The 36" Parasol Chandelier


All glass pieces are cut ready on Studio's light table.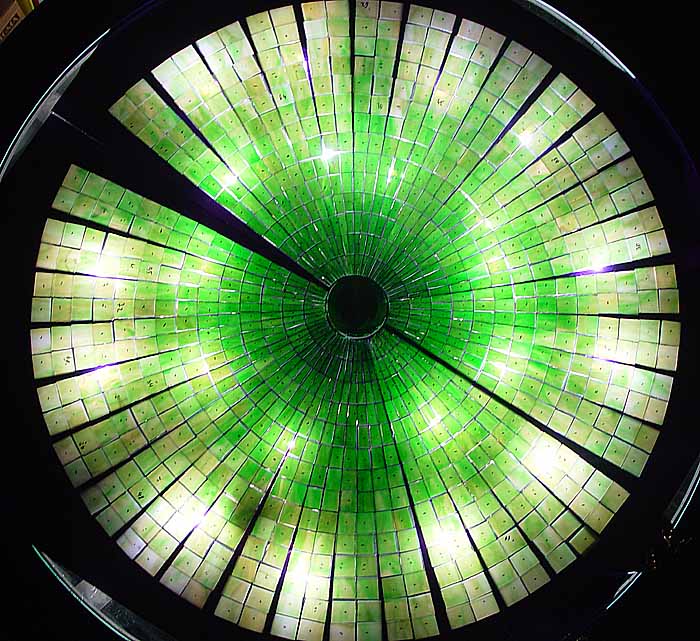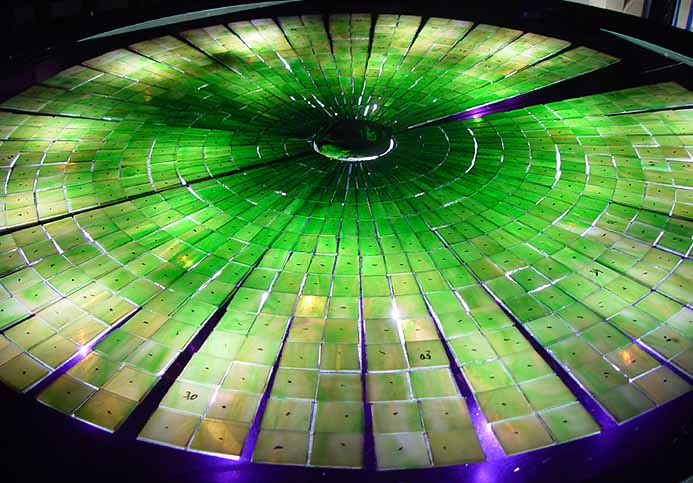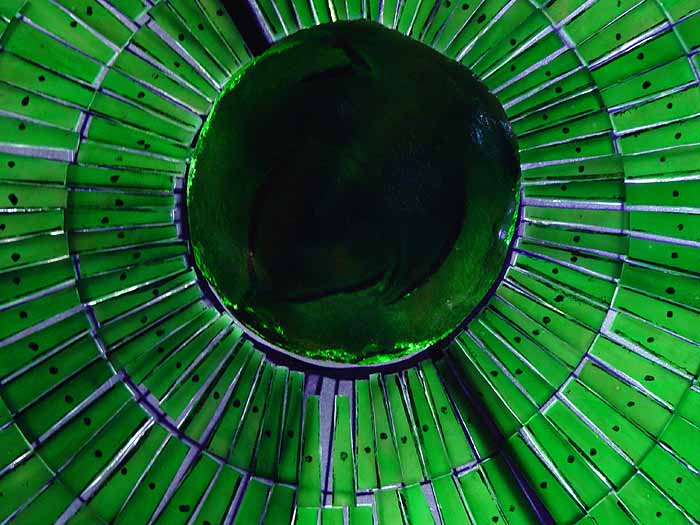 Here all glass pieces are framed with thin Copper Foil,
placed on the lamp mold, which is covered with a
thin layer of GSE tacking Beeswax.
(GSE =Grotepass Studios Essen)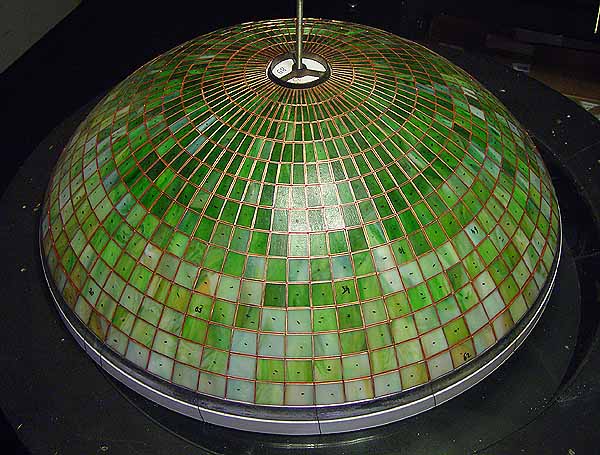 Here is the photo of the solderd shade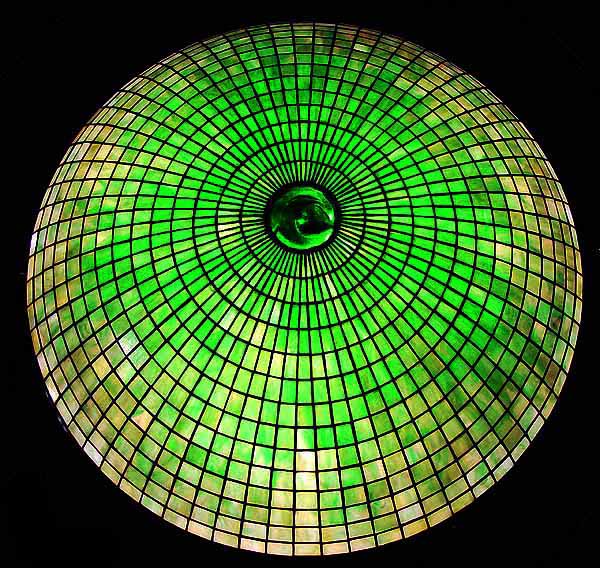 Total length of the chandelier`s construction is 108".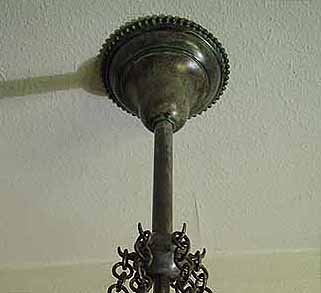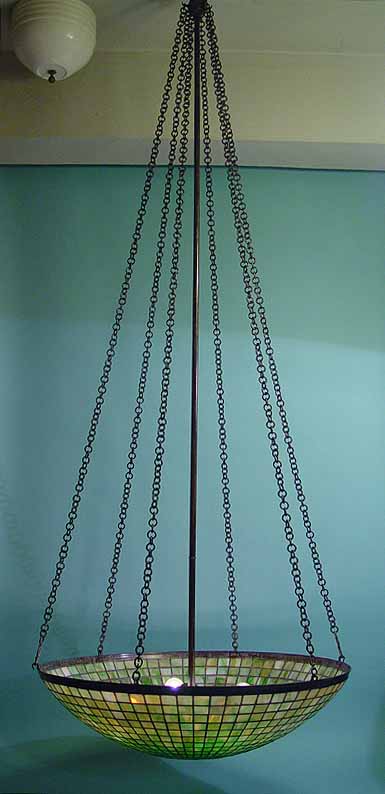 (Studio's ceiling is 105" only...)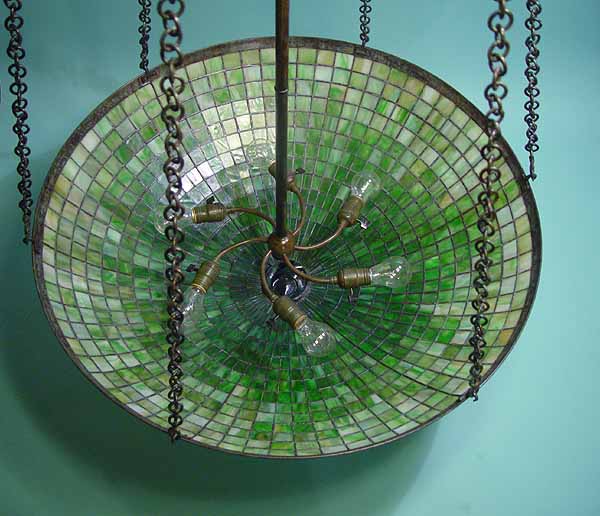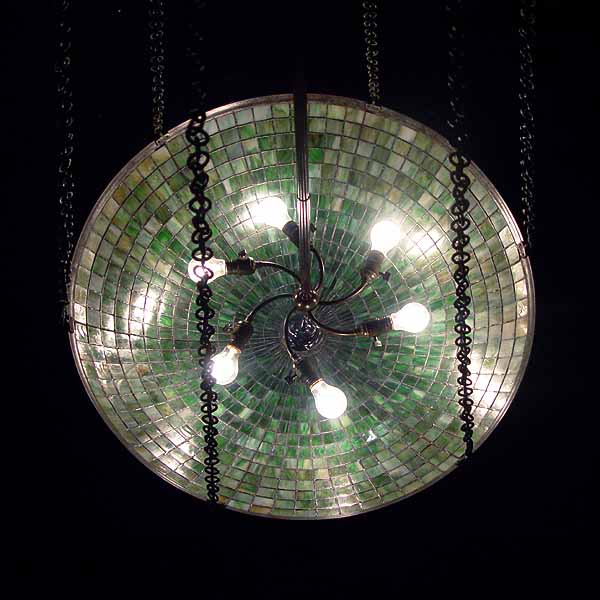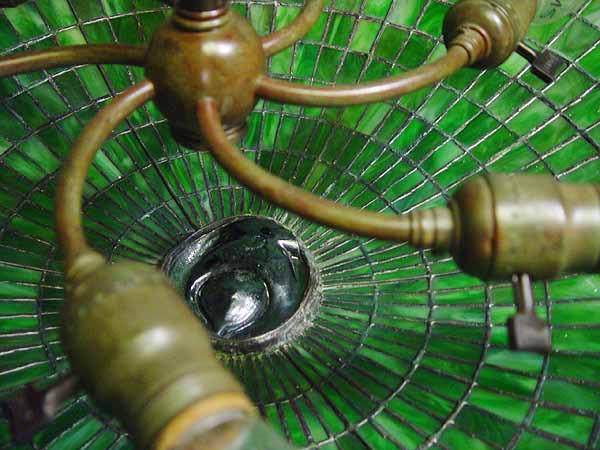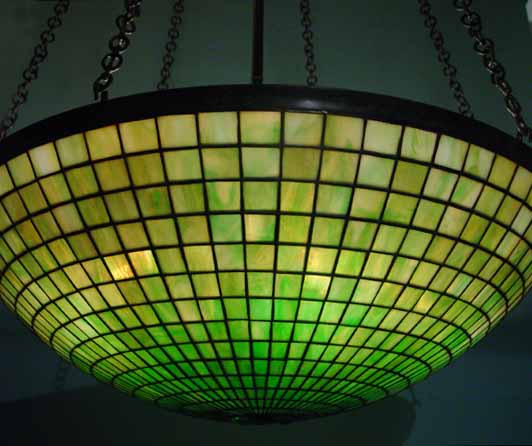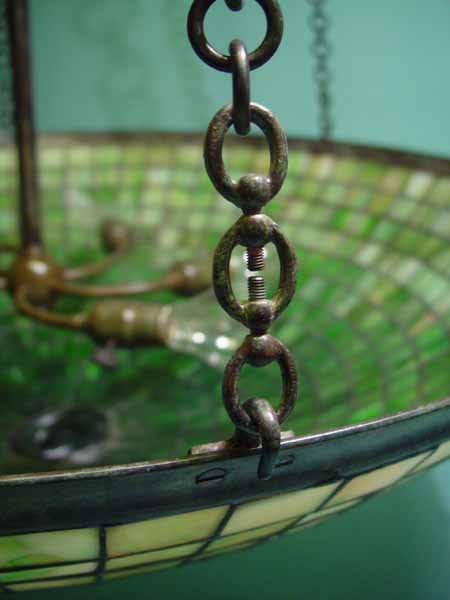 Please mind when watching these photos, that
brilliance and character of glass never could be
displayed perfect on a computer`s screen.



Dr. Hans-Peter Grotepass
Gudrun Grotepass
Schloss-Strasse 68
45355 Essen / Ruhr
Germany
Phone +49 201- 651112
Fax +49 201- 651113
E-mail: Info@Tiffany-Studios.com